How 200 Bauchi students' names went missing on WASSCE list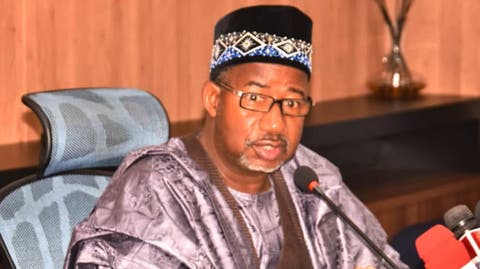 No fewer than 200 students have missed taking the ongoing West African Senior Secondary Certificate Examination in Bauchi State.
The names of the students, whose examination fees were paid by the Bauchi State Government, were fraudulently expunged and substituted with ineligible candidates by the Principals of schools of the affected students.
The state Commissioner of Education, Dr Aliyu Tilde, disclosed this in a statement on Thursday.
He said some of the victims also committed errors at the point of registration, explaining that some of the errors were biometric and misspelling.
Tilde said, "In many states, registration for SSCE is paid either for all candidates or for those who meet certain criteria, like passing a mock exam or aptitude test.
"In my state, since the practice was introduced 10 years ago, government sponsors only those that can pass an aptitude test.
"From 2016, the corruption associated with this subsidy has grown in my state. At the beginning of the year, my ministry fought the obvious disregard for merit and the importation of names of external candidates into the list of government sponsorship.
"We won by successfully blocking external candidates at that level. We conducted an aptitude test for pupils we could find at school and came up with a list of about 15,000 eligible beneficiaries, against the 34,000 in the previous year."
"We have already confirmed that the names of about 200 (out of the total 13,000) candidates have been sent to the ministry by schools as the substituted ones in some 30 out of the 170 examination centres," he said.
PUNCH